Nuvo Flute/TooT Standard Lip Plate ~ Black
---
Key product features
Attachable lip plate
Suitable for jFlute, Student Flute, and TooT
Comfortable and smooth material
Available in sleek black or white finish
Recommended accessories and similar products

›
Description
Videos
Reviews
---
Nuvo Flute/ Toot standard lip plate
This lip plate is the traditional option within the Nuvo interchangeable lip plate system. The standard lip plate is ideal for when a player has progressed and is ready to move on from the 'FirstNote' lip plate.

Use our removal tool NFP1024 to help clip this lip plate on and off your instrument.


Repair instructions
It is possible to carry out replacements and basic repairs on all Nuvo instruments yourself. You can find instructions, PDF resources, and helpful videos on any instrument repairs at the bottom of the page and in the video tab.
Nuvo delivers value for money and environmentally friendly instruments which have designed to last for generations. Easy to clean and easy to repair, the hope is that students will pass their instruments on to younger siblings and friends as they progress to the larger instruments in the range.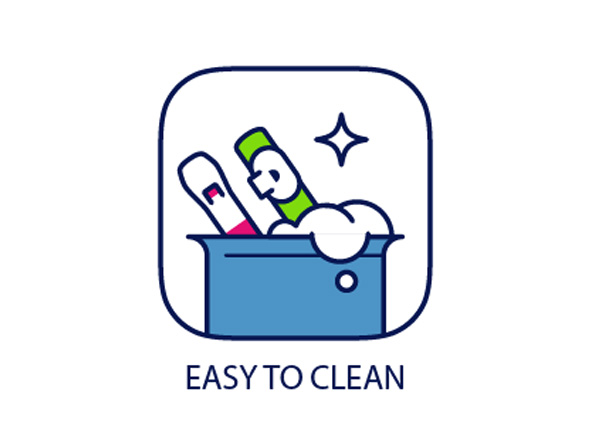 Easy to clean
Nuvo instruments can be frequently cleaned in hot and soapy water, keeping them hygienic and encouraging sharing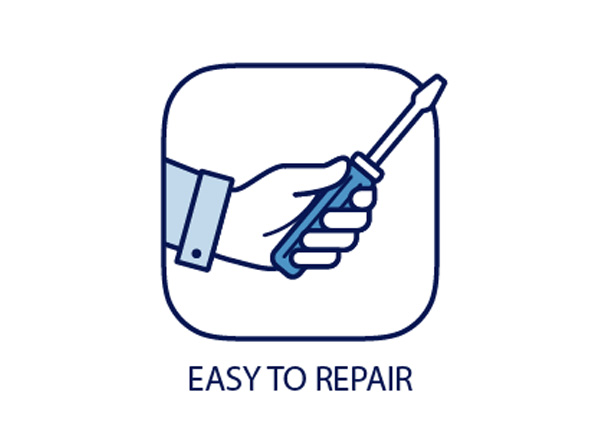 Easy to repair
Nuvo instruments can be repaired without the need for years of technical know-how and they provide spare parts as required.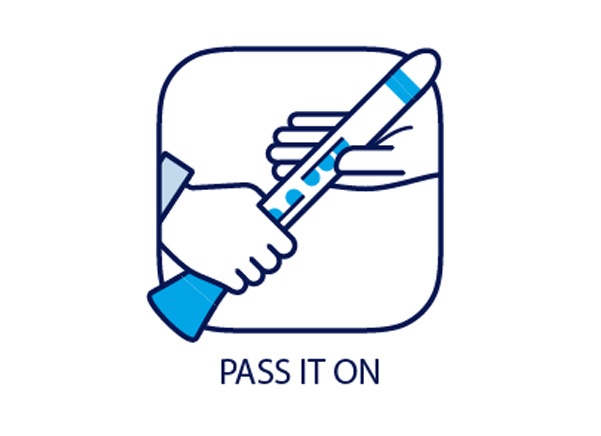 Pass it on
Nuvo instruments are designed to be used intensively and to last for generations. It is encouraged that students pass their Nuvo instruments on when they graduate to full sized band instruments.
More useful information
TooT Fingering Chart
jFlute Fingering Chart